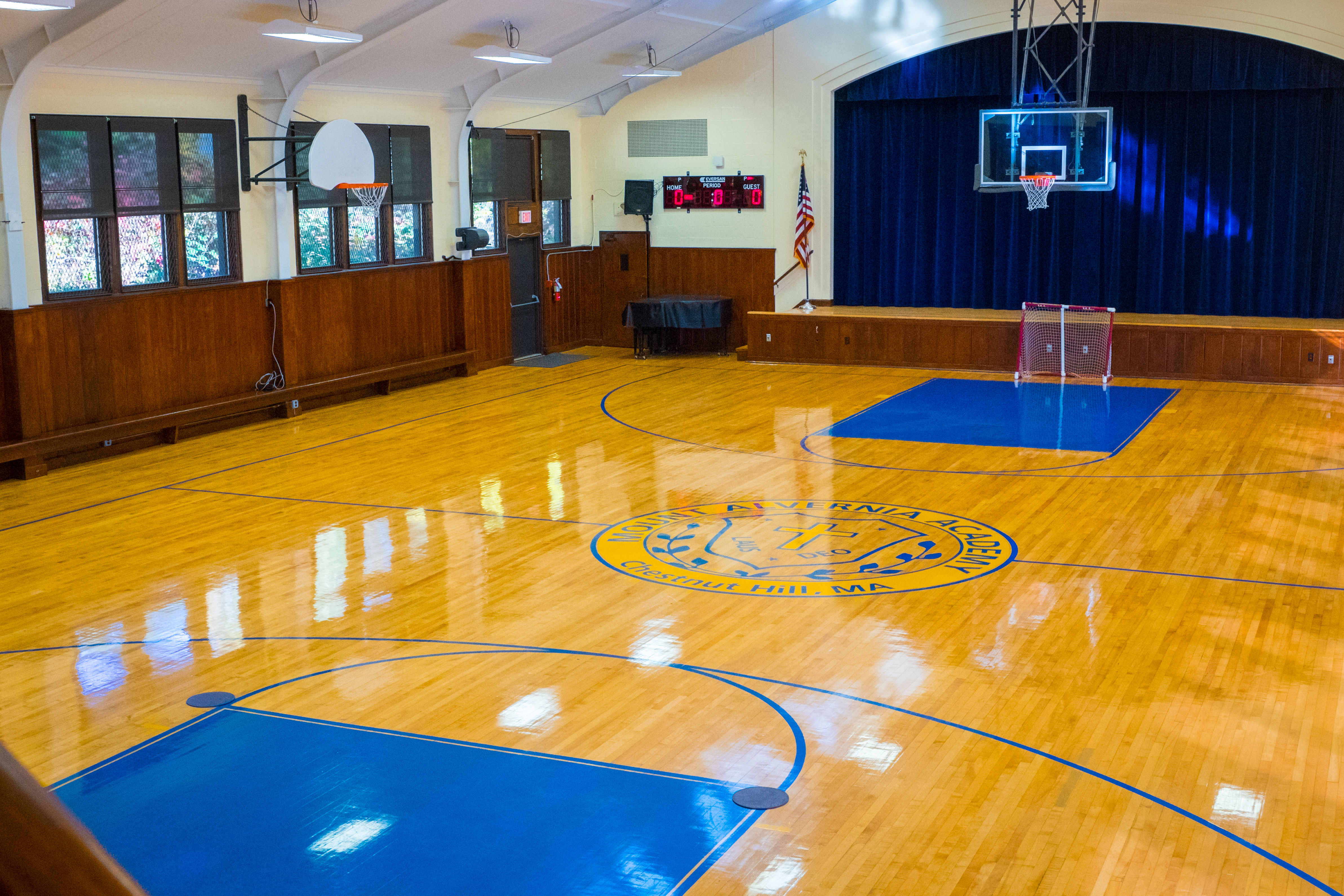 Mount Alvernia Academy has a full sized gym for rent. The facility includes 6 basketball nets, a stage, and restrooms. After school hours are from

5 pm to 10 pm and weekends from 8 am to 10 pm, with a two hour minimum. A MAA staff member will be on site. No bleacher seating, and there is an AED on site. Please click on the contact form for more information or contact Barbara McLaughlin at 617-379-5774 or

[email protected]

.
Please note: A Certificate of Insurance is required.